At AppCaption, we are dedicated to providing the highest quality technology solutions to our clients. We believe that the right technology can help drive your business forward and we are committed to helping you find the solutions you need to succeed.
By outsourcing your IT processes to us, you can save time, reduce costs, improve efficiency, focus on your core competencies, and gain a competitive advantage.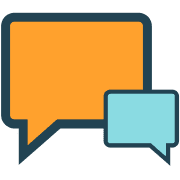 Full-Circle Technology Solutions
Full range tech services at AppCaption to support growth & success.
Our team of experts can help you manage your data, ensuring that it is organized, secure, and accessible when you need it.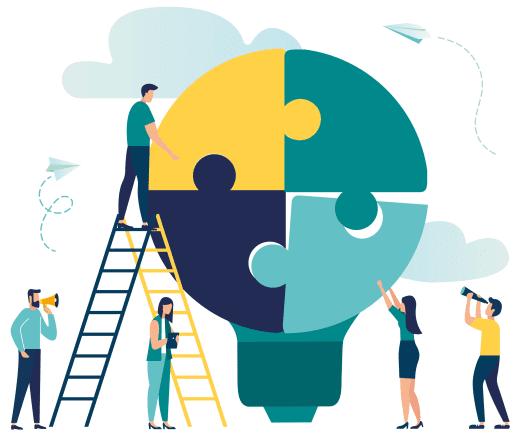 IT Infrastructure Optimization
We help our clients maximize their IT infrastructure, ensuring that their systems are efficient, secure, and capable of supporting the demands of their business.
Custom Software Development
We work with you to design and develop custom software solutions that meet your unique needs and help you achieve your goals.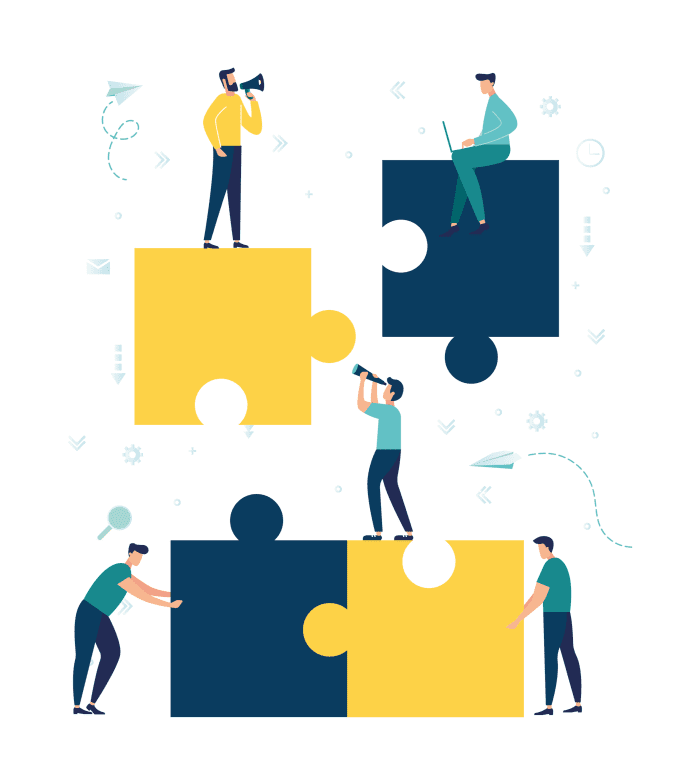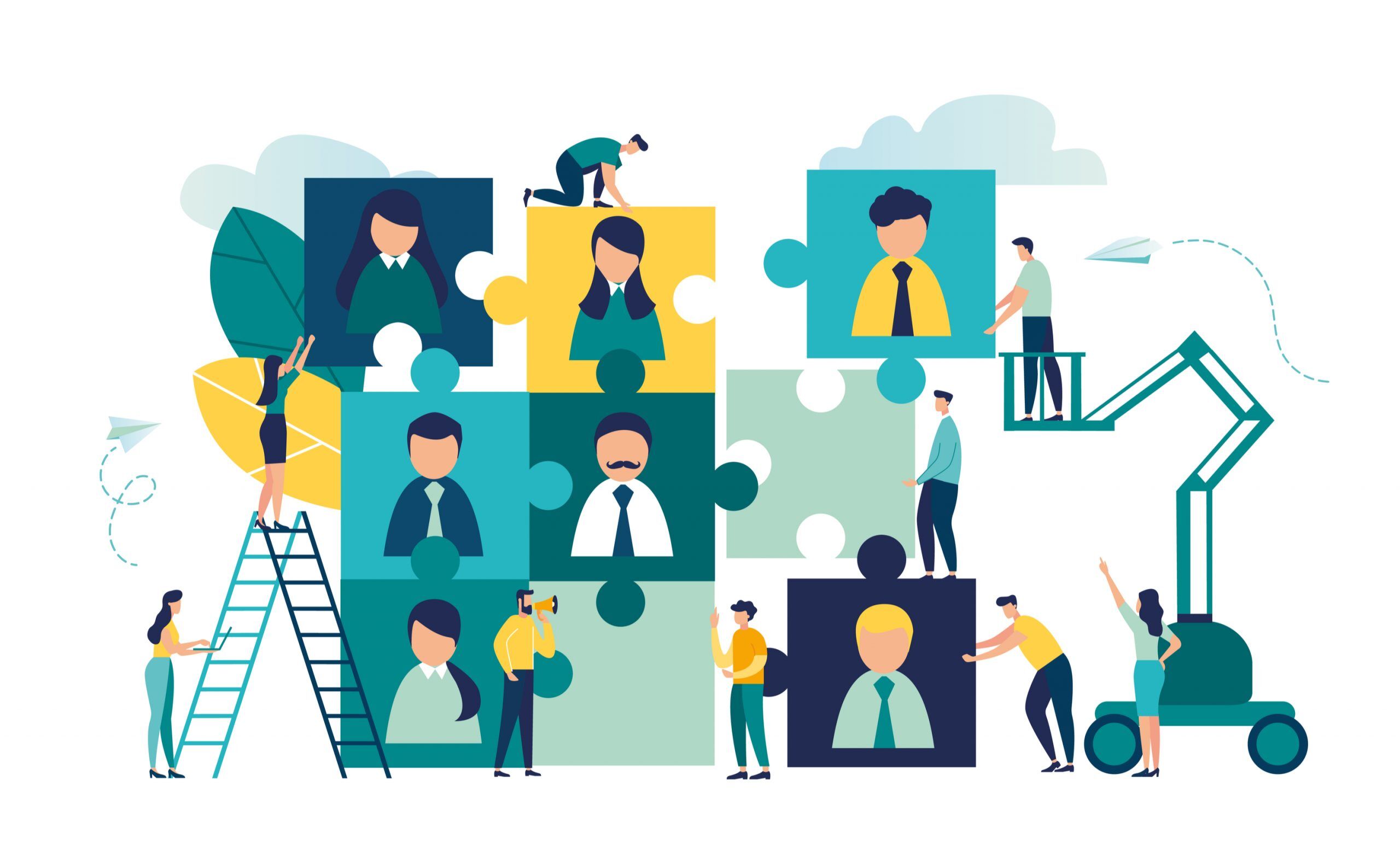 Interim Contracting Services
In addition to our core technology services, we also offer interim recruiting and contracting services to help our clients find the right expertise to meet their technology challenges. Whether you're looking for a permanent or interim solution, our team of experts will work with you to find the right fit for your needs.
Discover Your Tech Solution
Choose AppCaption for customized IT, Telecoms, Software & Data services. Our experts drive success for you.