Elevate Your Business with Cutting-Edge IT, Telecoms, and Data Solutions
Join the Future of Business and Partner with AppCaption Today
AppCaption provides end-to-end managed IT services, including recruitment, to drive success for your business. Our team of experts optimizes technology and provides ongoing support, freeing you up to focus on growth. Trust us to find top talent and manage your tech seamlessly.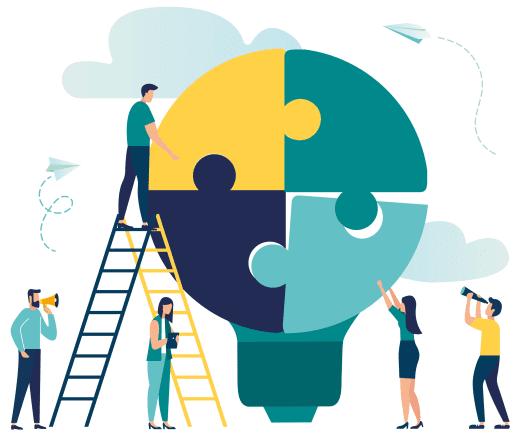 Partner with AppCaption for Customized IT, Telecoms, and Data Solutions to Drive Your Success
AppCaption is a professional services firm offering full-circle solutions in IT, Software Development, and Data Services. Our experts design custom solutions to optimize technology, manage data, and develop software, providing ongoing support for success. Partner with us for a comprehensive approach to technology consulting and management.


With deep knowledge in optimizing IT and Telecoms infrastructure, managing data, and developing custom software, we are your partners in harnessing the power of technology to achieve your goals.
Unleash the Power of Data and Custom Software
We specialize in developing custom software and managing your data to help you make informed decisions and drive your business forward. Whether you need help with data analysis, software development, or IT project management, our team is here to support you every step of the way.
Streamline Your IT Infrastructure for Maximum Efficiency
Our team of IT experts will assess and optimize your current infrastructure, ensuring that your technology is running smoothly and efficiently. Whether you need help with network design, server management, or cloud migration, we have the skills and expertise to get the job done.
Streamline Your IT Infrastructure for Maximum Efficiency
We offer comprehensive Telecoms management services to help you stay connected and communicate effectively. From VoIP to data networking, our team is well-versed in the latest technologies and can help you design and implement a solution that meets your unique needs.